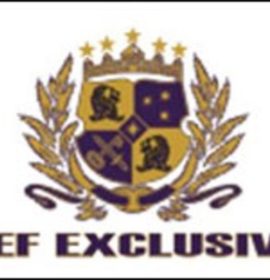 Ceyhun Hacıbәyli küç. 152, Bakı, Azərbaycan

(+994 12) 440 17 73

No specify serve day
CONTACT OWNER
GEF EXCLUSIVE

Welcome to the «GEF Exclusive» business class hotel. It is located in the central district of Baku. As implies its name the hotel provides exclusive service. Everything here is ready for making you happy with the comfort. The hotel staff is honored to offer its guests an impeccable service: the delivery from the airport, help with taxi.
Entertainment and leisure activities are presented in such kind of hotel services as swimming pool, sauna and whirlpool, fitness center, massage service, billiards.
The hotel restaurant will impress you with magnificent interiors and menu. The «GEF Exclusive» hotel has 23 luxurious rooms equipped with all technical standards and staffed by new convenient furniture.
Rooms:
The hotel has 23 rooms of a higher comfort and unique design. There are 18 single rooms, 2 «luxury» class rooms, 2 Suites Rooms – Rooms with a living room and bedroom, with high quality furniture and equipment, 1 King Suite Room – Room with a chic living room, bedroom, office, etc.